Installed a Vehicular swing gate with a LiftMaster CSW 24V for gate automation,we installed all preformed ground sensors …Free Exit loop,Shadow loop,inside and outside Safety/Reverse loops.
Before gate install and asphalt removal for ground sensors.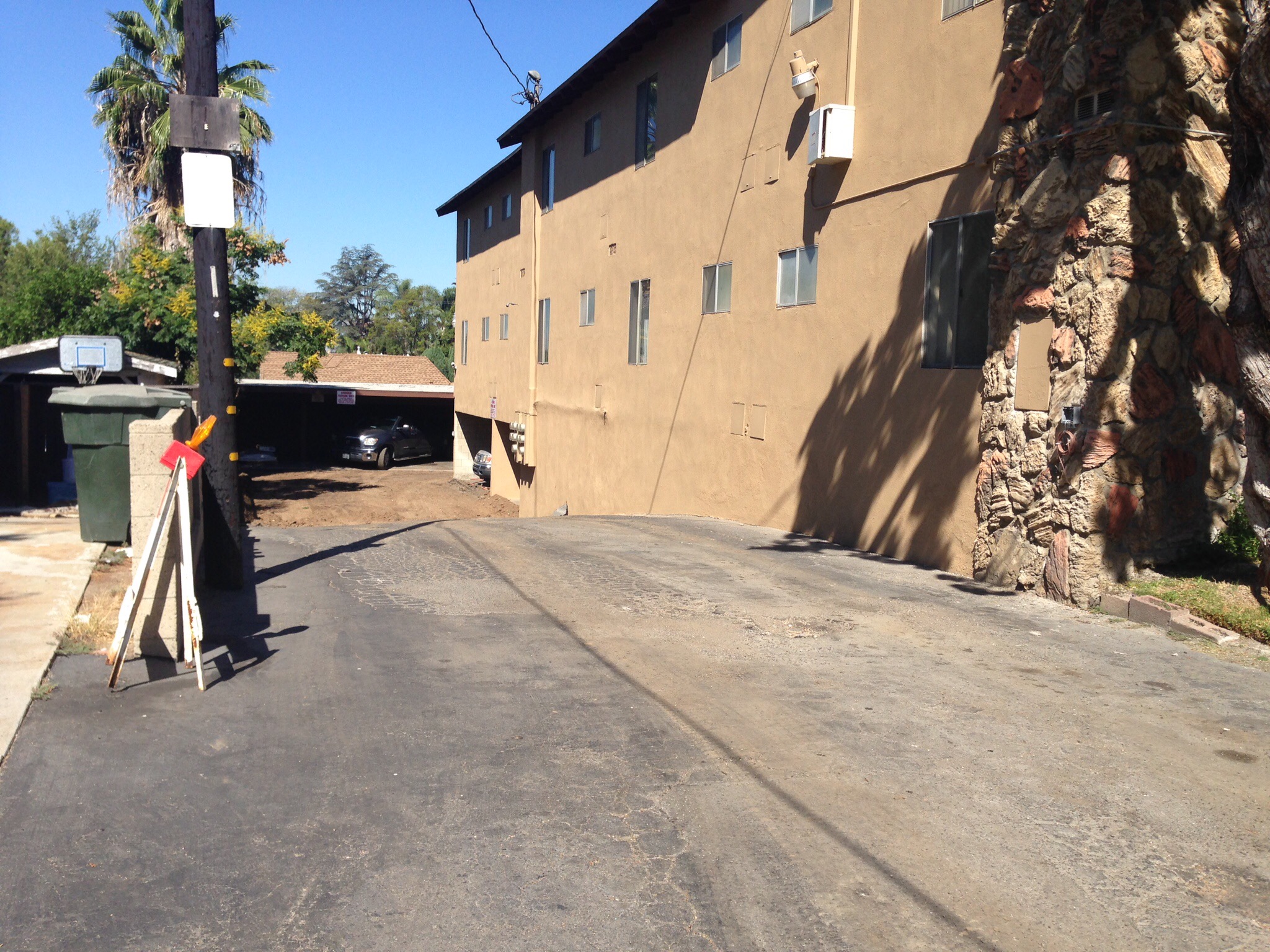 After gate installation complete with new concrete driveway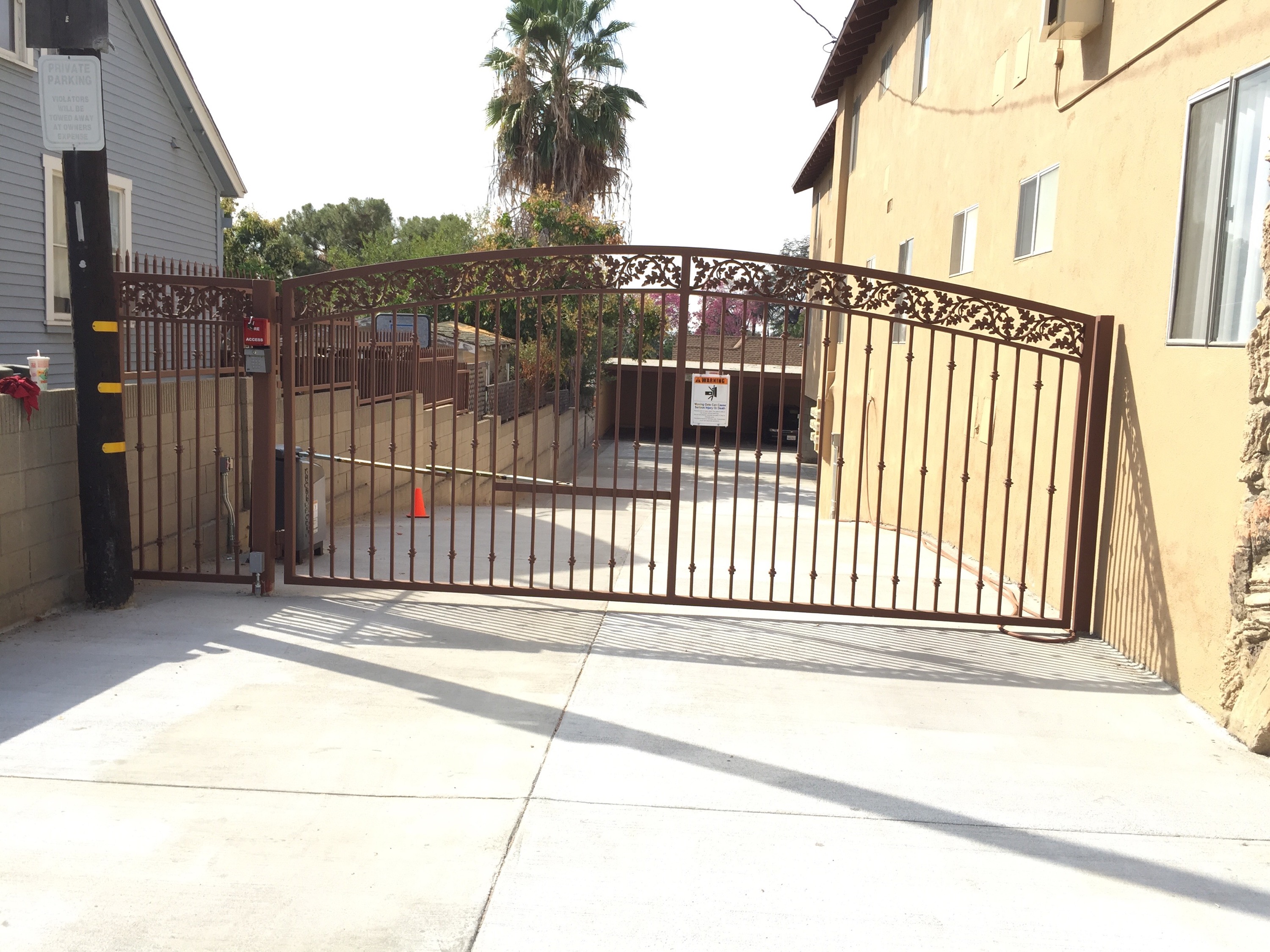 Preform loop ground sensors installed above rebar before concrete is poured.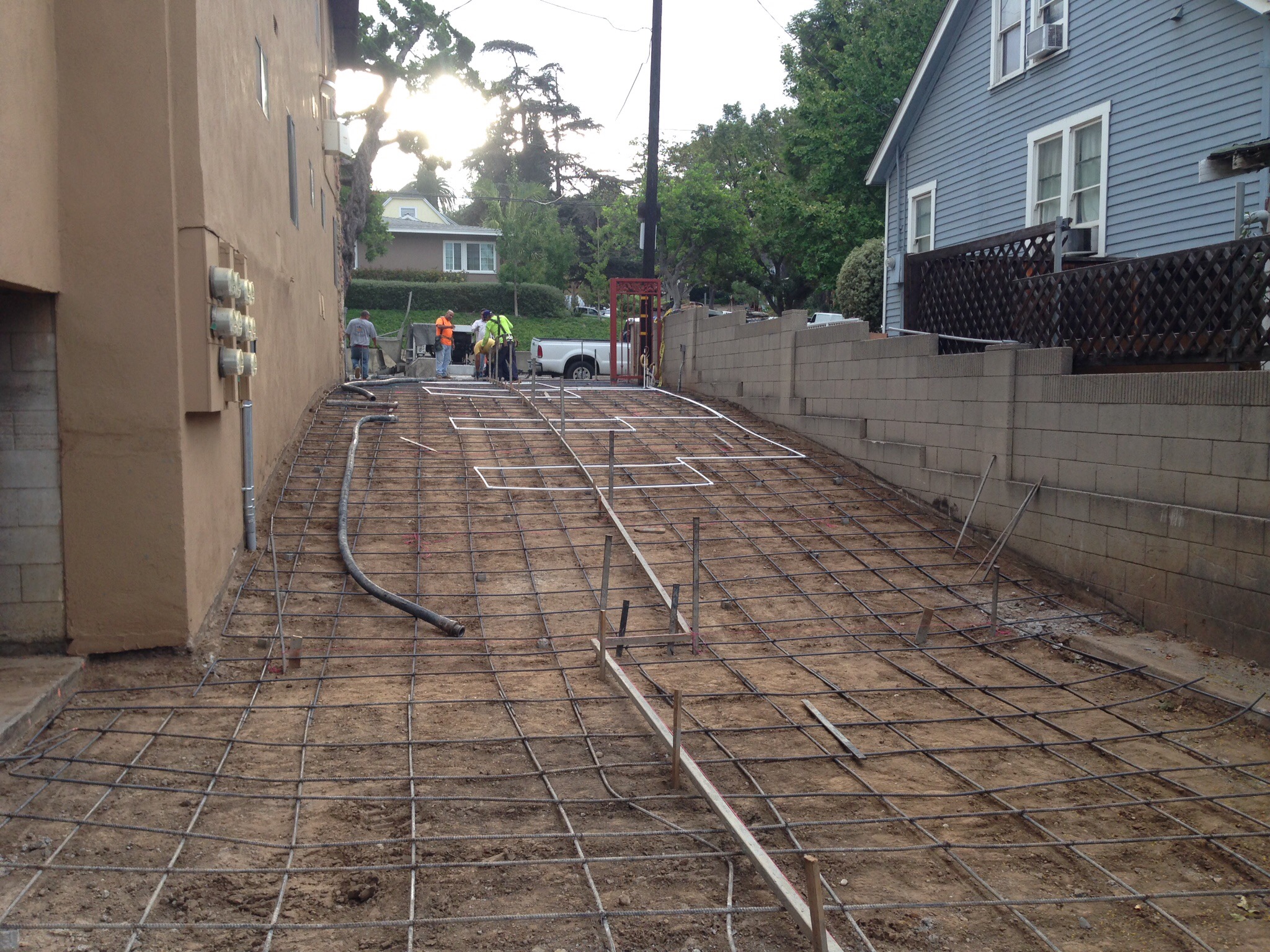 Drive complete with Gate and Operator installed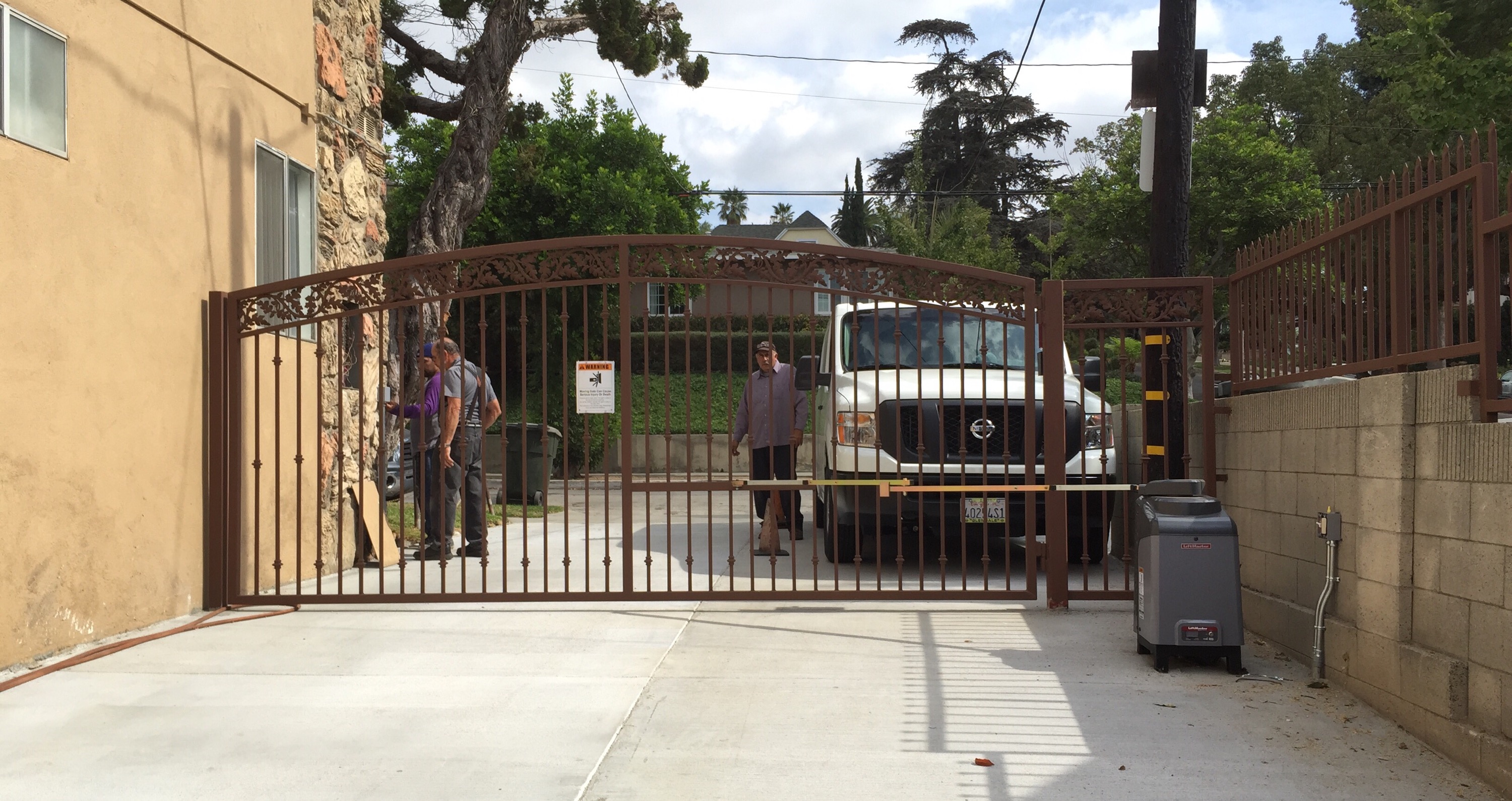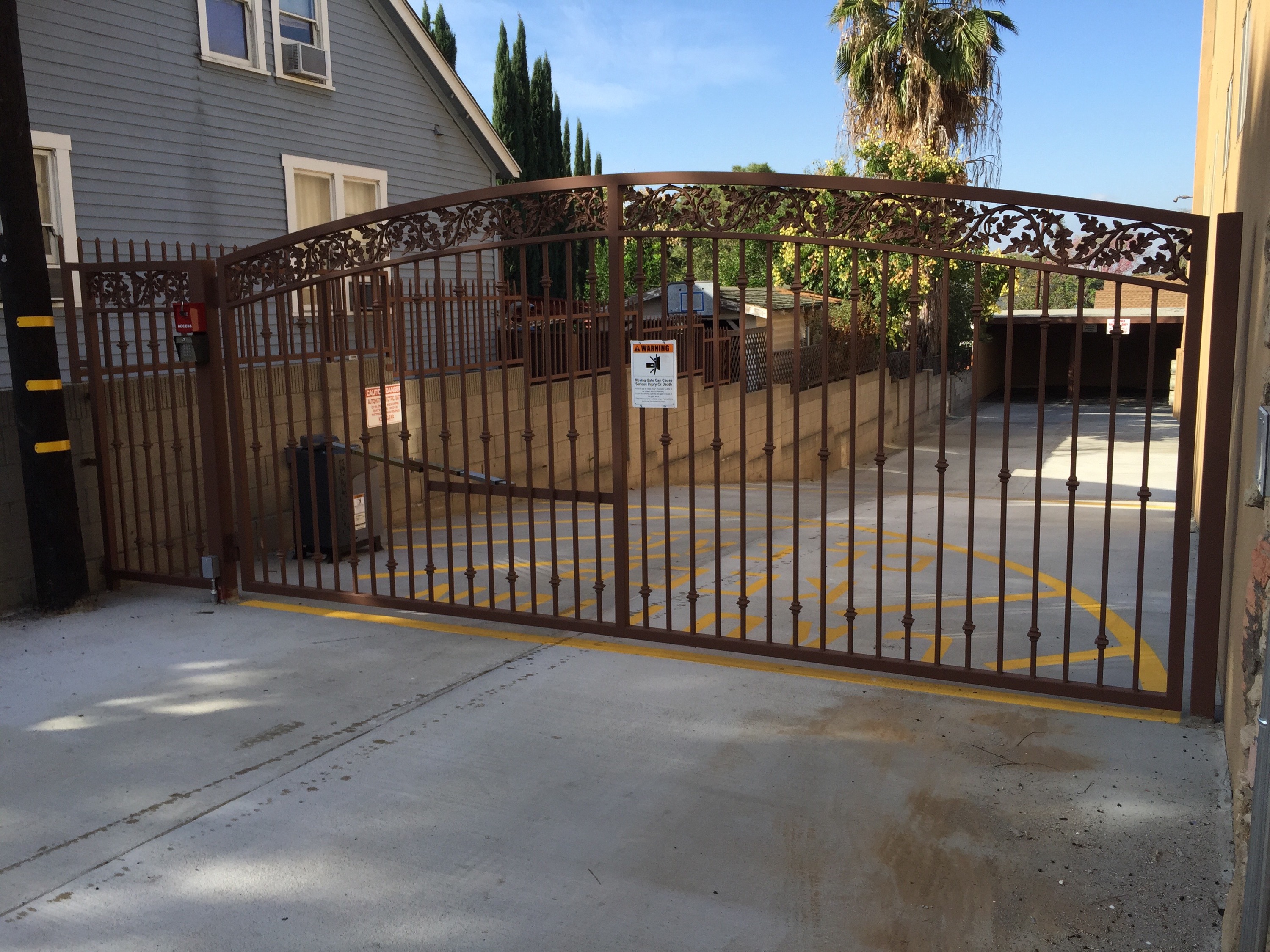 Keypad for vendors entrance and Fire department lock box